SAVANNAH'S
GLAM SQUAD
Left to right: Marilyn McAllister MC,  Rebekah Mullin LE (sitting), Karen Bouchard PA- C,
Savannah Walker MA, Cybill Besse, MA (sitting), Mackenzy Tomlin LE
SAVANNAH'S
BEAUTY EXPERTS
PLASTIC SURGERY | SKIN INSTITUTE | LASER CENTER
SAVANNAH'S
BEAUTY EXPERTS
PLASTIC SURGERY | SKIN INSTITUTE | LASER CENTER
SAVANNAH'S
BEAUTY EXPERTS
PLASTIC SURGERY | SKIN INSTITUTE | LASER CENTER
SAVANNAH'S
BEAUTY EXPERTS
PLASTIC SURGERY | SKIN INSTITUTE | LASER CENTER
SAVANNAH'S
BEAUTY EXPERTS
PLASTIC SURGERY | SKIN INSTITUTE | LASER CENTER
Plastic Surgery, Laser Center & Skin Institute in Savannah, GA
Savannah Plastic Surgery is your center for cosmetic surgery, medical-grade skincare and life-enhancing services. Our expert team of board-certified plastic surgeons and board-eligible physicians has more than 200 years of combined experience in plastic and reconstructive surgery, helping patients across Georgia achieve their ultimate aesthetic goals. Our team takes pride in balancing the fine line between art and science for a completely personalized experience with unmatched results. Our office, conveniently located in the heart of Savannah, provides patients throughout Georgia a transformational experience unlike any other.
Luke J. Curtsinger, III M.D.
Dr. Curtsinger, III, M.D. has performed well over 20,000 operations on both children and adults. He serves patients in Savannah, Bluffton, Brunswick, Hinesville, and the surrounding area. Board Certified in plastic surgery by the American Board of Plastic Surgery. He is an active member of the American Society of Plastic Surgeons.
Barbara L. Davies, M.D., F.A.C.S.
Dr. Davies has served as managing partner and is presently the Surgicenter Director. She specializes in cosmetic and breast surgeries and believes there is no reason you shouldn't look as young as you feel. Dr. Davies is Board Certified in Plastic and Reconstructive Surgery and is a Fellow of the American College of Surgeons.
Matthew D. McLeod, M.D.
Now performing migraine surgery! Dr. McLead pursued a fellowship in Aesthetic and Reconstructive surgery with emphasis on facial aesthetics, breast surgery, and surgery for chronic headaches (migraine surgery) at the Massachusetts General Hospital while serving as clinical faculty at Harvard Medical School.
Scott W. Vann, M.D., F.A.C.S.
Dr. Vann's specializes in body sculpting procedures including liposuction and abdominoplasty, mommy makeovers, breast enlargements, breast lifts and breast reductions. He has a special interest in hand surgery, including endoscopic treatment of carpal tunnel syndrome, as well as body-sculpting in patients who have experienced large amounts of weight loss.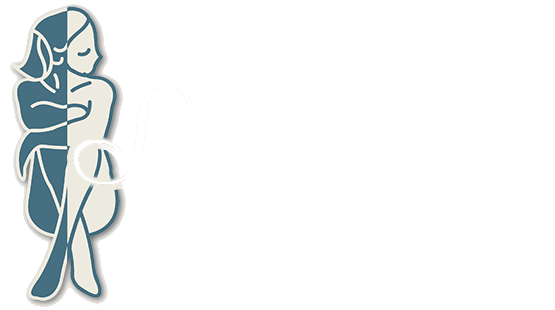 Coolsculpting® Elite Technicians & Glam Squad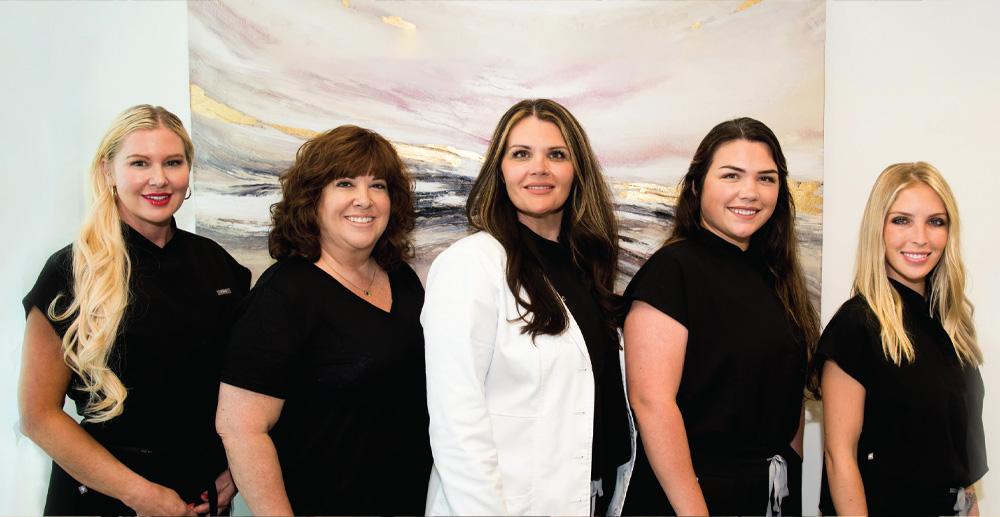 REAL PATIENTS • REAL RESULTS
BEFORE & AFTER
GALLERY
"Dr Davies and her nurses were absolutely incredible. They listened to everything I had to say. I am so so so happy with my breast Augmentation. My recovery has been so smooth. I would highly recommend her to anyone and everyone. They accommodated my schedule perfectly and fit me into her busy schedule to fit my work schedule. I could not have asked for my better surgeon! Definitely worth my out of town drive to see her!" – TYLER K., 5 Star Google Review
"Karen Bouchard and her team are AMAZING to say the least! I came in about a year ago looking for ways to improve my appearance slightly and to improve my confidence since I was getting married. I was interested in Cool Sculpting and a few facial injections. Of course it is a big investment but they helped me keep it affordable." – KAYLIN J., 5 Star Google Review
"If you want perfection this is the place to go! The staff is so amazing and on point! Dr. Curtsinger has been so GREAT! He strives to give your body the perfect look you are wanting while maintains natural results! He takes his time and answers all the questions you have! Thank you Savannah Plastic surgery for EVERYTHING!!!" – GREY A., 5 Star Google Review