Male Breast Reduction (Gynecomastia Surgery) in Savannah, GA
The symptoms of gynecomastia can be difficult to overcome. Savannah Plastic Surgery offers male breast reduction to eliminate these symptoms once and for all, producing a sculpted, masculine appearance in the chest. We welcome patients from Savannah and the surrounding areas of Chatham County, GA.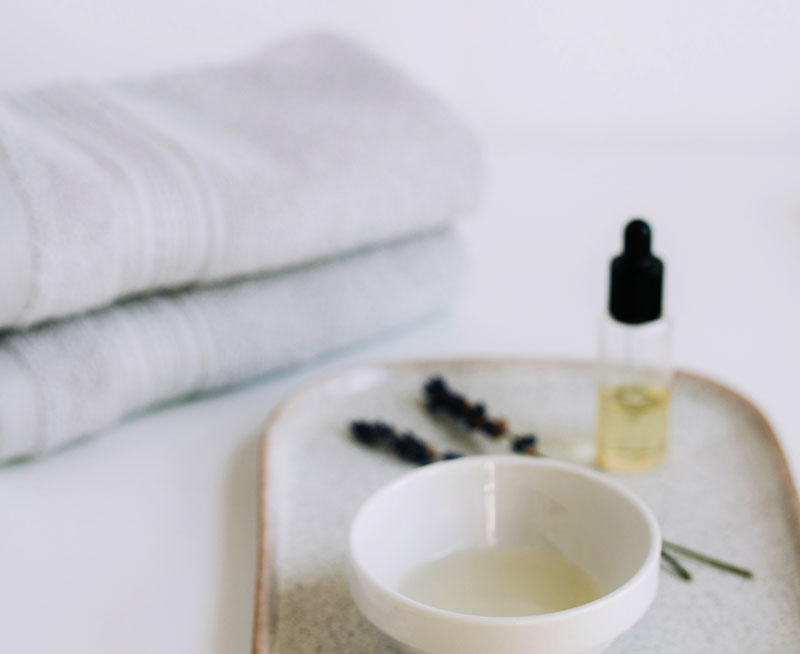 What is Male Breast Reduction?
A male breast reduction is a variation of the breast reduction technique that is designed specifically for men to address gynecomastia. Gynecomastia affects as many as 1 in 2 men, and is characterized by the development of fatty tissue in the chest area. Although these symptoms have been connected to the use of various drugs, such as anabolic steroids, it is often difficult to pinpoint the exact cause of the condition in men. The fatty tissue can be particularly difficult to eliminate, as it rarely responds to diet and exercise. This means that surgery is often the best option for men with gynecomastia symptoms. By removing the fatty tissue in the chest, patients can achieve a firmer, more contoured chest.
How Much Does a Male Breast Reduction Cost?
The cost of a male breast reduction at Savannah Plastic Surgery can range from $6,000 to $7,000. The exact cost of your treatment will depend on variables that include your treatment goals and the extent of treatment necessary to achieve those results. During your consultation, we will discuss these factors in order to develop a personalized treatment plan and provide you with the exact cost of treatment. We can also determine your eligibility for health insurance coverage at this time. To learn more about our insurance policies or your payment options, please refer to our financing and insurance page.
What is the Male Breast Reduction Treatment Like?
The male breast reduction procedure is performed in our surgicenter and begins with using the appropriate anesthetic, ensuring that our patients receive a safe and comfortable treatment. The incision for male breast reduction will either be made on the edge of the areola of the nipple or underneath the arm. Both of these locations result in inconspicuous scarring. Once incisions are made, we will cut out the fatty tissue causing gynecomastia symptoms. Liposuction may also be used to remove excess fat. After about two hours of surgery, the incisions will be closed and the chest will be wrapped to facilitate the healing process.
What is the Male Breast Reduction Recovery Like?
After a male breast reduction, you can expect to experience bruising, soreness, and fatigue for several days. You will need to have someone drive you home from your surgery and help you around the home for a few days. We'll provide a post-operative garment, which you'll need to wear for several weeks after your procedure. This will help reduce swelling and aid in the healing process. Most patients take a few days off of work and other activities, but you should be able to return within a week of treatment. However, exercise, heavy lifting, and other strenuous activities should be avoided for at least a month after your procedure.
What Male Breast Reduction Results Can I Expect?
The results from the male breast reduction procedure will be noticeable immediately, but it may take a few weeks or months for all swelling to subside and for the full results to become visible. Once the male breast reduction procedure is performed, the results are permanent. However, future fluctuations in weight can affect the results of your surgery. We encourage patients to maintain healthy diet and exercise habits to make their results last as long as possible.
If you are located in Savannah, Brunswick, Hinesville, Bluffton, or the surrounding areas of Chatham County, contact us today to schedule your consultation at Savannah Plastic Surgery. We look forward to discussing your treatment goals and helping you achieve your ideal physique.