Brazilian Butt Lift in Savannah, GA
The Brazilian butt lift has become the go-to buttocks enhancement procedure. At Savannah Plastic Surgery, we offer this popular treatment option to the residents of Chatham County and Savannah, GA, who would like to achieve a shapelier or more youthful buttocks.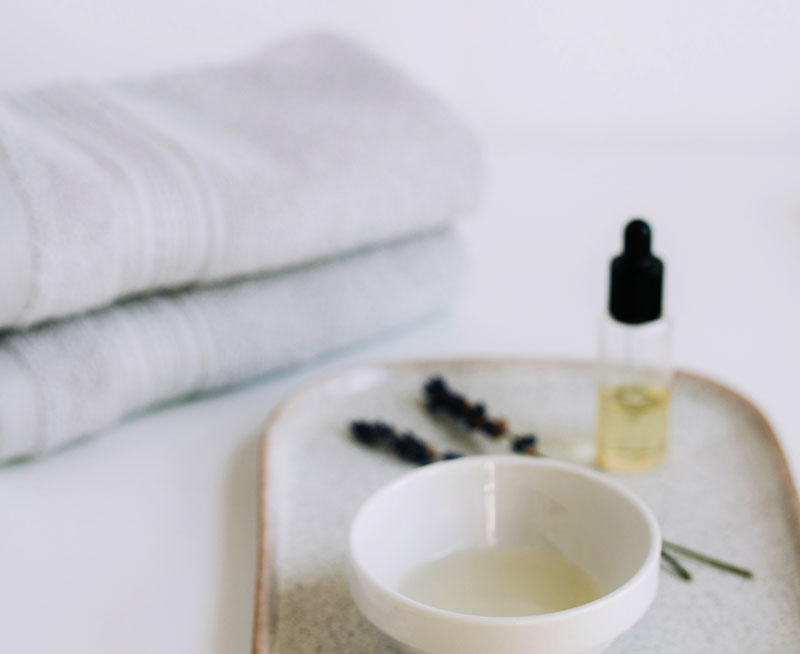 What is a Brazilian Butt Lift?
A Brazilian butt lift, or BBL, is a buttocks enhancement technique that uses unwanted fat from elsewhere on the body to enhance the shape and lift of the buttocks. This technique is known as a fat transfer. While some practices offer dermal fillers for buttocks enhancement, BBL is the only way to achieve truly natural-looking results in the buttocks. By removing fat from another area of the body, the buttocks can be augmented with natural body fat. This creates results that look and feel natural, while simultaneously contouring another area of the body. Whether you have experienced changes in the buttocks due to aging, or you'd simply like to achieve a larger, shapelier buttocks, a Brazilian butt lift can be the perfect solution.
How Much Does a Brazilian Butt Lift Cost?
The cost of a Brazilian butt lift at Savannah Plastic Surgery can range from $5,000 to $8,000. The exact cost of your treatment will depend on variables that include your treatment goals and the extent of treatment necessary to achieve those results. During your consultation, we will discuss these factors in order to develop a personalized treatment plan and provide you with the exact cost of treatment. We can also determine your eligibility for health insurance coverage at this time. To learn more about our insurance policies or your payment options, please refer to our financing and insurance page.
What is the Brazilian Butt Lift Treatment Like?
The Brazilian butt lift procedure is performed in our surgicenter, ensuring that our patients receive a safe and comfortable treatment. As treatment begins, we will use liposuction to collect fat from an unwanted area of the body, most often the abdomen or thighs. Then, the fat will be purified and prepared for injection into the buttocks. After the fat is purified, it will be injected into and around the buttocks based on your treatment goals. In all, the Brazilian butt lift takes about one to two hours to perform.
What is the Brazilian Butt Lift Recovery Like?
After the Brazilian butt lift, it is common to experience some soreness, bruising, and swelling in the treatment area. This includes the buttocks and the site where fat was collected from. In the weeks following treatment, we encourage patients to avoid sitting directly on the buttocks, as this can affect the healing process and impact your results. We may recommend that patients take time off of work and other activities for up to a week during this time. However, most patients are fully recovered within a month.
What Brazilian Butt Lift Results Can I Expect?
The results from the Brazilian butt lift will fluctuate in the days following treatment. You may experience some initial swelling. Furthermore, not all of the fat transferred to the buttocks will survive. This is often anticipated beforehand, so you merely have to wait for your results to settle before they become visible. For most patients, this takes a few weeks. If you are not satisfied with your results, additional treatment sessions may be necessary. However, once the desired results are achieved, they will be permanent.
To learn more about the Brazilian butt lift procedure, or to schedule your consultation at Savannah Plastic Surgery, contact us today. We welcome patients living in Savannah and the surrounding areas of Chatham County, including those in Brunswick, Hinesville and Bluffton, Georgia.