Arm Lift (Brachioplasty) in Savannah, GA
If you are looking for a way to enhance the contours of the arms, an arm lift at Savannah Plastic Surgery may be the perfect solution. We offer this and other body contouring procedures to the men and women living in Savannah and the surrounding areas of Chatham County, GA.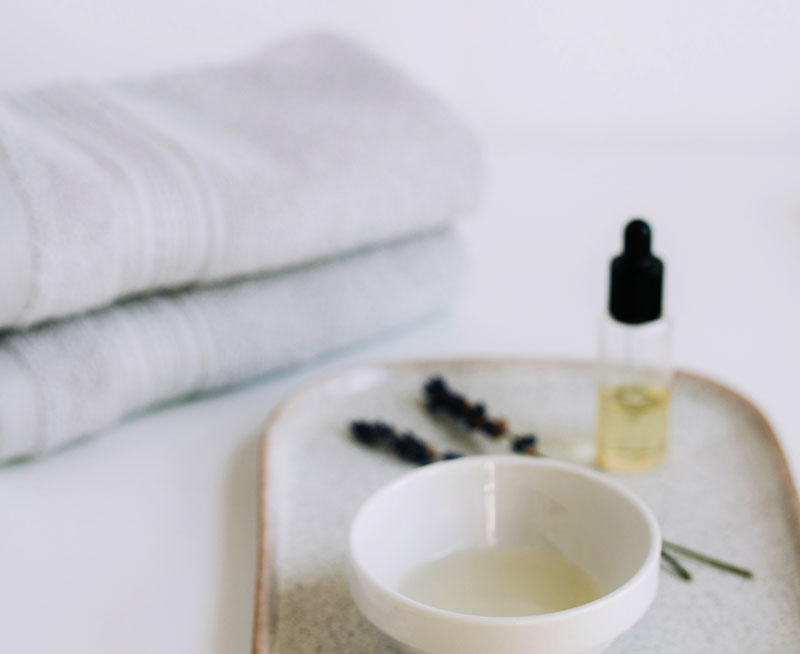 What is an Arm Lift?
An arm lift, also called a brachioplasty, is a body contouring technique that is used to sculpt the appearance of the upper arms. The upper arms are a problem area for many patients, as it is a common area for sagging skin and stubborn fat to develop. With an arm lift, it is possible to trim this excess skin and fat to produce a slimmer contour in the arms and enhance the overall physique. In doing so, many patients achieve an improved mobility in the arms, as well as freedom to wear a variety of clothing.
How Much Does an Arm Lift Cost?
The cost of an arm lift at Savannah Plastic Surgery can range from $5,500 to $5,700. The exact cost of your treatment will depend on variables that include your treatment goals and the extent of treatment necessary to achieve those results. During your consultation, we will discuss these factors in order to develop a personalized treatment plan and provide you with the exact cost of treatment. We can also determine your eligibility for health insurance coverage at this time. To learn more about our insurance policies or your payment options, please refer to our financing and insurance page.
What is the Arm Lift Treatment Like?
The arm lift procedure is performed in our surgicenter and begins with using the appropriate anesthetic, ensuring that our patients receive a safe and comfortable treatment. As treatment begins, we will make an incision along the inside of the arm, between the elbow and the armpit. The exact length and location of this incision will vary depending on your treatment goals, and will be discussed during your consultation. Through this incision, we will remove excess fat and skin to produce the desired shape in the arm. After one to two hours of surgery, the incision will be closed and the treatment will be complete.
What is the Arm Lift Recovery Like?
After an arm lift procedure, it is common to experience some soreness, bruising, and swelling in the treatment area. Patients are encouraged to take a few weeks away from work and other activities to let the body heal. It is especially important to avoid any exercise, heavy lifting, or other activities that involves the use of the arms. They need as much rest as possible following the surgery, so many patients choose to have someone help them around the home for a few weeks.
What Arm Lift Results Can I Expect?
The results from the arm lift procedure will be noticeable immediately, but it may take a few weeks for all swelling to subside and for the full results to become visible. Once the arm lift procedure is performed, the results are permanent. However, future weight gain and aging can impact your results. We encourage patients to maintain healthy diet and exercise habits to make their results last as long as possible.
To learn more about the arm lift procedure or to schedule your consultation at Savannah Plastic Surgery, contact us today. We welcome patients from Savannah and the surrounding areas of Chatham County, and offer convenient office locations in Brunswick, Hinesville and Bluffton, Georgia.