We accept Care Credit® and Alpheon® and all credit cards, plus checks and cash
At Savannah Plastic Surgery we offer multiple financing and insurance options, so it's never been more affordable to have treatments that help you look and feel your best. We are proud to offer these flexible options to men and women receiving treatments and services of any kind at our practice.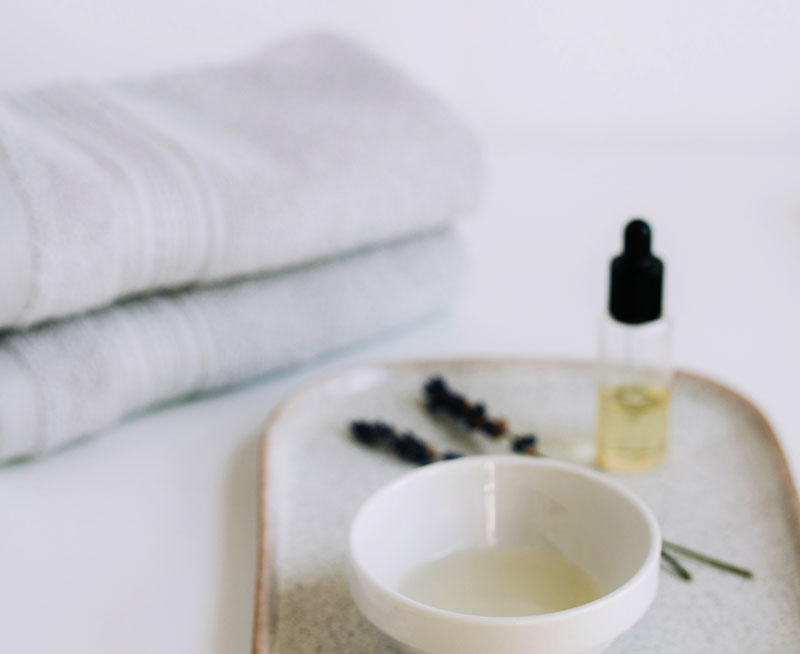 What Options Do You Have to Pay for Treatment?
Our financing and insurance options give patients the flexibility to pay for their surgeries and treatments in a way that matches their budgets and lifestyles. Financing options such as Care Credit® and Alpheon® mean patients can pay for their treatments in affordable monthly installments.
We also accept insurance from a number of providers. Depending on your healthcare provider and the treatment you choose, part or all of your costs may be covered by plastic surgery insurance.
How Much Will Treatment or Surgery Cost?
Your cost can vary significantly based on the treatment, procedure, or surgery you choose to have; your treatment goals; and your eligibility for insurance coverage. During your initial consultation, we will discuss all these variables, so we can tell you exactly how much you can expect to pay. We can also walk you through your financing options to help you choose the option that is best for you.
What Financing Options Are Available?
Savannah Plastic Surgery is proud to accept CareCredit® and Alphaeon® financing.
CareCredit® is a healthcare credit card that you can use to pay for cosmetic procedures and many other healthcare-related services. Just complete the easy online application, and then you can use it like a standard credit card. CareCredit® is accepted at over 200,000 providers across the country, and some applicants may even be eligible for interest-free financing.
Alphaeon® is similar to CareCredit® in that it comes in the form of a credit card and allows you to finance many cosmetic services at your convenience. However, Alphaeon® advertises a wider range of payment options, which may give you more flexibility when it comes to paying for treatments and services. Unlike CareCredit®, Alphaeon® can only be used at plastic surgery and dermatology practices.
Move over, cost barriers. PatientFi's friendly payment plans make elective procedures more affordable so patients can say yes to what they want today and pay over time. PatientFi sees patients as people, not their credit scores. We look at the whole picture so we're able to approve more patients for financing—and for higher amounts. PatientFi is fully digital and incredibly simple to use.
What Insurance Do You Accept?
Savannah Plastic Surgery is proud to accept health insurance when applicable. We currently accept health insurance from the following providers:
1st Medical Network
AARP®
Accordia Life
Anthem® Life
Aetna®
Assurant®
Blue Cross® Blue Shield® – Indemnity, PPO, POS, HMO
Capcare
Cbca Administrators
ChoiceCare Network
Cigna® – PPO, POS, HMO
CoreSource
Coventry®
Coventy Advantra Freedom
FOCUS HealthCare Management
GA Ports Authority
Georgia 1st
Georgia Railroad Medicare
Humana
Humana Gold
Humana/ChoiceCare® Network
International Paper
Medicare
Medicare Advantage Plans
Meritain Health®
MetraComp℠
One Health Network
Great-West Healthcare
PHCS
Preferred Plan of Georgia
Principal
ProNet
Secure Healthcare
Synergy
Southcare
St. Joseph's/Candler Care Network
The Care Network
TRICARE (Champus/TRICARE)
Trigon (Mid-South)
UMR
UnitedHealthcare® – EPO, HMO, PPO, POS, ChoicePlus
What Kinds of Plastic Surgery Procedures Are Covered by Insurance?
Most forms of plastic surgery are elective procedures, which means they aren't typically covered by health insurance. In some cases, certain procedures may be partially or fully covered. Whether or not your surgery is eligible for insurance depends on the procedure you're having and the reason you're having it. It may also depend on who your insurance provider is.
In most cases, for insurance to pay for plastic surgery, the procedure must be either:
Reconstructive, or
Essential to preserving or improving your quality of life or bodily function
It can't be a procedure that's performed purely for cosmetic reasons.
For instance, insurance doesn't cover the cost of breast implants for a woman who wants to increase her breast size. However, for a woman who has had a mastectomy to remove breast cancer, insurance will cover the cost of any breast reconstruction surgery she needs to replace the lost breast.
Some other instances where plastic surgery might be covered by insurance include:
Abdominal surgery (e.g. tummy tuck): If performed to remove excess skin that causes health problems such as back pain, rashes, or skin irritation
Breast surgery: If performed to reduce breast size or correct asymmetry that's causing back problems or other health issues, or a breast reduction for men with gynecomastia
Ear, nose, or facial surgery: If performed to correct birth defects or deformities caused by injury, or disease. For instance, if you have a nasal issue such as a deviated septum, your health insurance may cover the cost of surgery if this issue causes breathing problems.
Blepharoplasty (eyelid surgery): If eyelid drooping causes vision problems
How Can I Get My Insurance to Pay for Plastic Surgery?
Regardless of the reason you need plastic surgery, there's no guarantee your health insurance provider will agree to cover the cost. Therefore, it's always important to confirm your coverage with your provider before having any surgery, especially if you're depending on insurance to cover the cost. To confirm your coverage:
Call your insurance company:

Find out what plastic surgery coverage you have.
Find out what documentation you need to supply to have your surgery covered.
Find out if you have full or partial coverage for the procedure and what your deductible is.
Find out if any needed medications, such as painkillers or antibiotics, are covered by your insurance.

Speak to your plastic surgeon:

Get an estimate of the cost of your surgery.
Get a list of any painkillers or antibiotics you'll need for your recovery.
Obtain any needed documentation.
Be sure to get confirmation of coverage in writing from your health insurance provider before going ahead with the surgery.
Note: When full insurance coverage is declined because surgery is being performed for both cosmetic and medical reasons, some insurance providers may be willing to pay part of the cost of the surgery.
How Can I Pay for My Treatment If Insurance Won't?
In addition to CareCredit® and Alphaeon® financing options outlined above, Savannah Plastic Surgery accepts all credit cards, checks, and cash. We are happy to receive payment in whichever of these payment forms is most convenient for you.
If you have any questions about the cost or payment of your treatment at Savannah Plastic Surgery, please contact us today. We want to make sure everyone who wants treatment can get it. We're always happy to discuss your options during a consultation.
We are proud to serve the residents of Savannah and the surrounding areas of Chatham County, including Brunswick and Hinesville, Georgia and Bluffton, South Carolina.