Faith in Practice – Mission of Mercy
Plastic surgery is an advanced specialty that can be used to enhance various features of the body and improve a person's overall appearance. With a variety of procedures available at Savannah Plastic Surgery, we are proud to help patients achieve their cosmetic goals and feel their best.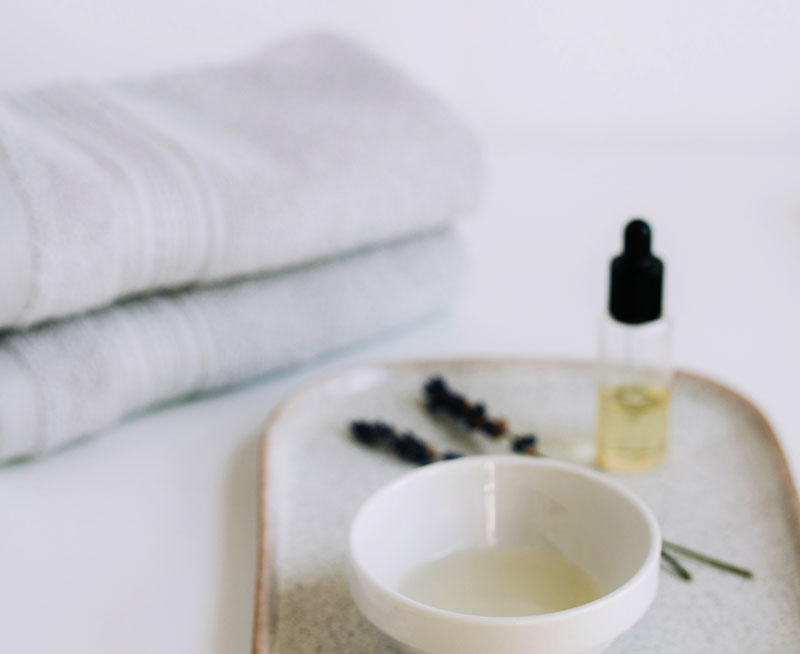 For more than 17 years, the physicians at Savannah Plastic Surgery have been part of the Faith Practice Missionaries in Savannah.
Dr. Scott Vann and Dr. Barbara Davies have each traveled regularly to Antigua, Guatemala as part of a team of medical volunteers called "Faith in Practice." They perform surgeries and provide medical care to thousands of people in the village and surrounding area.
Physicians from Savannah Plastic Surgery typically perform surgical procedures on patients with burns, scars, keloids, cleft lips and palates, and other deformities. Supplies and materials were are donated by the medical community of Savannah.
We salute all the men and women who gave their time and talent for the people of Guatemala.